What Our Customers Say
Reviews of home buyers will help you understand what it's like to work with a leading company like ours. Do we always offer a fair price? Can we get everything taken care of in a week? Listen to what our clients are saying about us!
Helpful Homes aims to assist homeowners who are in financial distress, but we'll give a fair cash offer to anyone who wants to sell a home to us. We work to ensure all our customers have a wonderful home-selling experience.
The following home buyers testimonials reflect accurately how we interact with our customers.
If you have sold your house to us, please let us know about your experience.
"…we didn't have any worries…"
"…they handled every aspect of the closing…"
"Helpful Homes is so easy to work with, and entirely dependable. I felt secure in extending owner financing when they bought my house. When they bought the house, they handled every aspect of the closing, leaving me only to review the sale documents and sign. They proactively work for success in each transaction. Every mortgage payment has been on time. I hope to have the opportunity of doing business with Helpful Homes CEO Robert Robinson again."
"…they are very good to work with."
"We provided owner financing on a property they bought and they have consistently paid on time with no issues…they are very good to work with."

"They were responsive to any and all questions…"
"Robert and his team at Helpful Homes were Great. The transition was seamless, worry free, and fast. They were responsive to any and all questions that I may have had throughout the process. Thank you Helpful Homes."

"From the moment I decided to accept their offer, everything went smoothly and I didn't have to stress anymore."
"I highly recommend working with Tyler and Robert. They were both very helpful, friendly, and most importantly upfront and honest. I started a bidding war with investors for my property because I didn't have the time or money to make my house ready to sell and I needed it to sell fast. After receiving multiple offers, I chose the highest offer and signed a contract with them and expected to close in just over a month. After telling Tyler that I had accepted another offer, he was happy for me and told me to just keep his offer "in case the person with the highest offer couldn't perform or something falls through." So, I did, and it did. The highest offer continued to call and message me almost daily asking me to accept lower offers because they were unable to get the amount they offered me. They asked for multiple extensions and in the end tried to threaten me with a lawsuit even though they had no ground to stand on. They posed as investors and then took pictures of the mess my last tenants left and posted my house on the MLS for $33,000 more than they offered me. They were real estate agents and bad ones at that. My house wasn't worth what they were asking in its current condition, or I would have listed it myself. After going through a very stressful 3 months with dishonest people, I reached back out to Tyler and asked if his offer was still available. It was, and he made me feel confident that I made the right choice this time. They were actual investors. They sent me a standard purchase agreement that had everything explained. They also answered all of my questions and made sure that I felt comfortable the entire time. Since the first "investor" had wasted so much of my time, Tyler and Robert also agreed to shorten the due diligence period and close quicker so I wouldn't have to keep paying on the mortgage and the utilities. From the moment I decided to accept their offer, everything went smoothly and I didn't have to stress anymore. I received my check within less than a month and could not have been more pleased. I have recommended them to friends in the neighborhood and to everyone that is looking for a fast cash offer with straightforward, honest investors that will get the job done fast and right the first time!"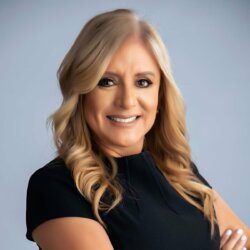 "We had such a smooth transaction."
"Robert, you and Helpful Homes went above and beyond all expectations, a Seller can have when it comes to selling their house for cash. We had such a smooth transaction. There is never an easy way to accomplish it but your company made it easier with their professionalism. I hope we can work together again."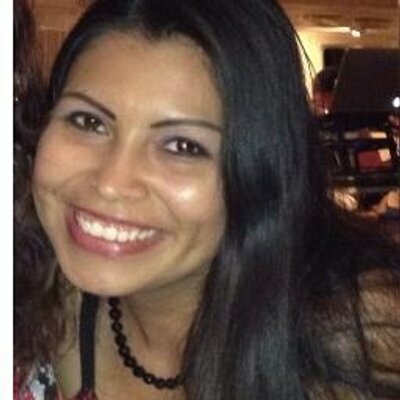 "…they provided communication, honesty, and reliability."
"My experience with Robert's Team was Fantastic!!!  From beginning to end they provided communication, honesty, and reliability. Robert was responsive to emails and text. He offered a fair and reasonable cash price to purchase a short sale property in need of repairs. Overall, the Seller was happy with the service and timeline of the closing. I look forward to working with them again. Thank you."
"…all communications were timely…"
"I was very pleased with my experience working with Mr. Robinson and Helpful Homes on the purchase of my home in Greensboro. From the contract negations and signing of the contract to the time of the closing all communications were timely and worked toward making the selling and buying experience pleasant for all parties."
"…he understood the complete sales process and worked diligently to meet the deadlines…"
"As a real estate broker, I work with many clients to help them find a buyer for their home. Working with Robert and Helpful Homes was indeed a pleasure. As a home buyer, he understood the complete sales process and worked diligently to meet the deadlines that come with the closing on a home. He was always working to help maintain the balance between the desires of the client to sell their home and his desire to purchase their home at a fair price. Very professional experience."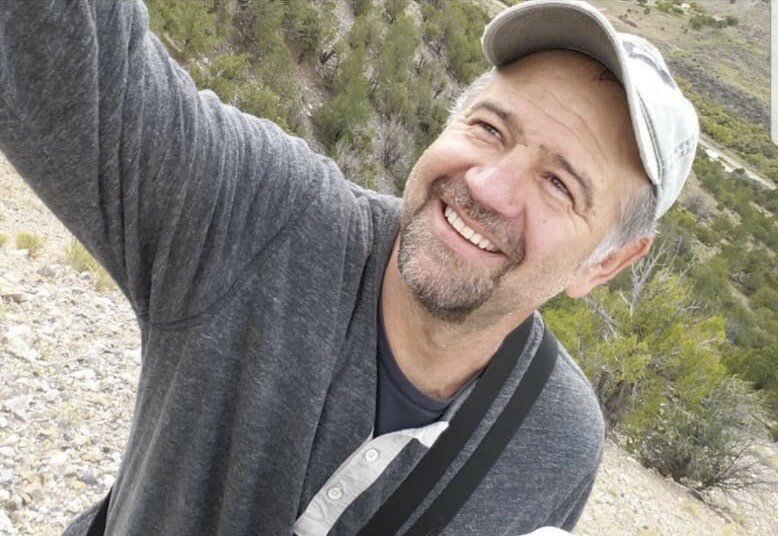 "He listens."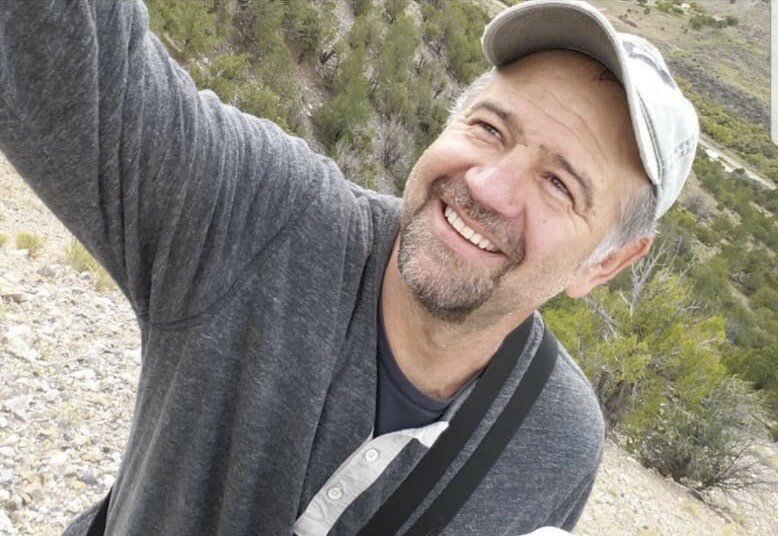 "I have been honored and blessed to have worked with Robert Robinson and Helpful Homes in dozens of deals since 2005. Robert gives everything he has and is not only a kind person and a person of the utmost integrity but he's smart and cares about people. We often hear about win-win deals but it's usually lip service. With Rob, he's the real deal. An entrepreneur that isn't just looking for max profits but cares deeply about every person he meets. He listens. I am proud and honored to be his friend and I know you will be too."